I love movies. I especially love movies that are clean and have good messages. A lot of times those kind of movies can end up being kind of cheesy and predictable but there are some that are smart and original. I find it very satisfying when I come across a movie like this. When a movie touches me, leaves me pondering what is important in life and gives me a new perspective while making me laugh, I just love it. I also appreciate any movie where I can totally fall in love with the characters. All three of these movies I've seen recently had this effect on me and I thought I'd share them with you.
Lars and the Real Girl
Who doesn't love Ryan Gosling? (The Notebook, ladies?!) I had my doubts about this movie when I read the description which mentions a "blow up doll" and I assumed the worst : ) However, I am so glad I gave this movie a chance after our friends gave us a good recommendation.
Bella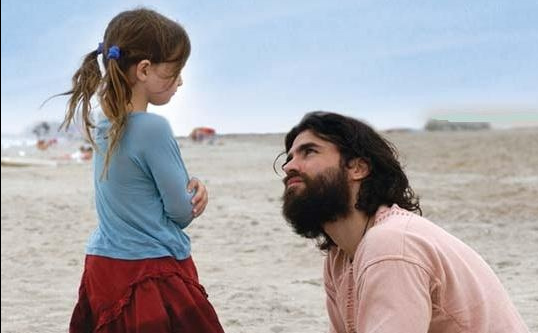 So touching and filled with passion for life, redemption, and family values. (btw...move over Ryan Gosling, I've got a new crush on Eduardo Verastegui)
Dan in Real Life
This movie definitely wasn't as intense as the first two. Much more light and fun but I thought Steve Carrell was not only funny but vulnerable and totally believable and I love Juliette Binoche.
So, a few weeks ago at our last family get-together we got talking about movies and ended up making lists of movies for each other to add to our Netflix queues. What movies are on your Netflix queue or would be on your list to recommend?